👋 Hi, we're Scentish Wholesale
Scentish Wholesale is a manufacturer of cosmetics products in Lancashire, making high quality, 100% Vegan and Cruelty Free products for all business, from those just starting out, to those taking on the world.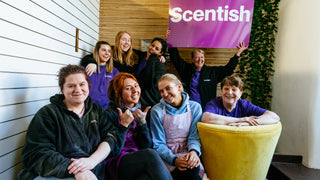 Thank You
"Our business wouldn't be what it is without you guys doing amazing things, so thank you from our team for helping us grow with you."
Nicola, Founder
As natural as possible
We use as many natural ingredients as we can, most of which are organic, unrefined and full of vitamins and minerals, and where we can't we use common safe synthetics. All 100% Vegan of course.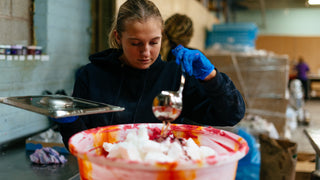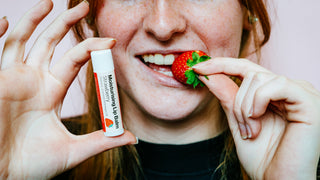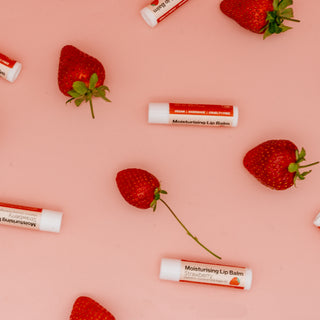 Luscious Lips
100% Vegan, moisturising lip balms with Vitamin E, Coconut Oil & Argan Oil, in 10 flavours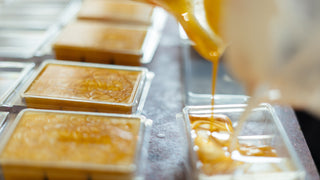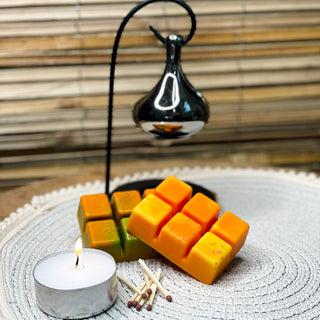 Wax Melts
Made with a blend of waxes for strong, long lasting scent throw. With 50 different scents available, offer your customers the best home fragrance.
"We use Scentish to support seasonal demand, as they offer on trend High Quality Products, Eye Catching Designs in Fabulous Fragrances, and the team are friendly and professional in their service"
– Helen, The Vegan Friendly Soap Shop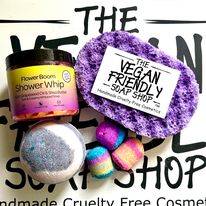 "We love your products and so do our customers.. We've tried other sponge manufacturers but yours are far better and longer lasting"
– Jamie, Shimmer Candles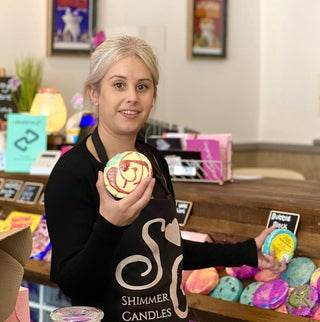 "My favourite products from Scentish have to be their bath bombs! Lavender is my absolute favourite, especially after a hard day down at my shop. Their bath bombs are packed with fragrance and leave your skin feeling amazingly soft."
– Emma, Bees and Bobs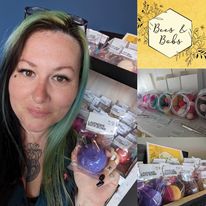 "Beautiful mixed berries bath bomb rocks.The colours are fantastic all mixed together in the bath. Makes a rainbow effect. They smell amazing."
– Carla, CarlasCandleScents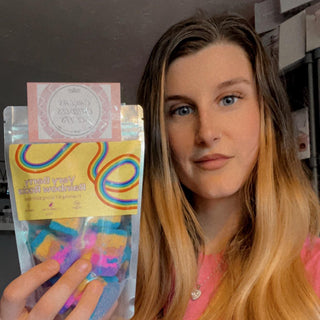 Blog posts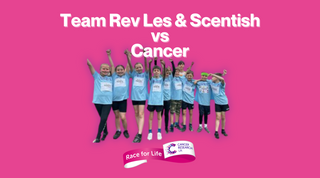 We sponsored Matilda and her school friends in the Pretty Muddy Kids Obstacle Course for Cancer Research after both being affected by Cancer this year. Money was raised, the kids...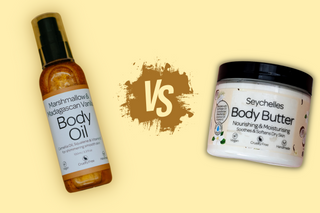 Which should you use? A Body Butter or a Body Oil...How about both?