Private Label and Contract Manufacturing
For brands who want to add new products to their range and need a reliable manufacturer to support their growth. We've worked with multi million pound brands and retailers, with NPD, custom products, manufacturing, RP & EU RP Service and full service packing.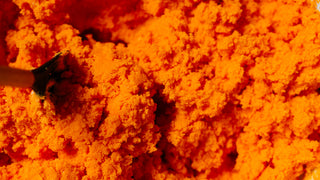 Fancy a new best selling product?
Our services
Let us support your business with your next best selling product, here's how we work:
MOQ of 5,000 units for single products, or 1,000 per variant for multiple products
Choose from any of our existing products on this site, or speak to us for a custom variant
Higher the volume, better the price
Custom products, sizes, colours available on most products
UK and EU RP & Regulatory Service Available
Range of packaging options to suit you're needs
Full service labelling, packaging, palletising available
Capacity for large volume runs
Contract supply options
Case Studies
Gift Set Additions
Work with a well established, multi million pound cosmetics brand who manufacture their own liquid products, who wanted to add small cheap products to add more to their seasonal gift boxes. Produced 15,000 bath bombs, labelled and packed in cartons to ship to distributors. Currently working on second project. Also had individual products in multiple Matalan stores.
Ongoing NPD
Supported a growing beauty brand with the introduction of one of our products, which lead to the introduction of several more including NPD. Our customer has been voted one of the Top UK Beauty Brands, with products featuring in several online and high street retailers, and has become one of the leading beauty brands on TikTok. Our original product is one of the their Top 3 Best Sellers, and featured as on of TikTok's best selling products.
Private Label
Working with a small cosmetics brand in Lithuania, the customer selected a range of our existing products, and we acted as their EU RP, providing customer with regulatory support, label checking and translations to sell 10,000 unites on their online store in Lithuania.
Whipped Soap
Working with an established cosmetics brand that features in stores such as Asda, Waitrose and Tesco, who wanted to trial our Whipped Soap product with an European retailer. Produced 5,000 units, labelled and packed in cartons for shipping to the Netherlands to be sold in multiple stores around the country.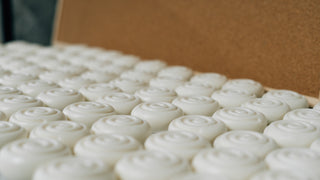 Contact Us
Get in touch with us to discuss your project and let's start working together