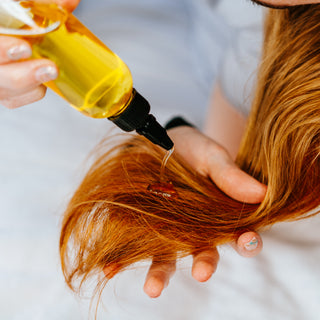 100% Natural Hair Oil
Three 100% Natural Hair Oils to promote healthy, faster hair growth, and add much needed moisture, vitamins and minerals in to your hair, scalp and follicles.

Each variant has different benefits, including growth, shine, cleansing, fighting damaged hair, and dry scalp and dandruff. Check them out below.
What's inside them?
100% Natural Oils known for healthy hair, and 5 different natural Essential oilsHere's what's inside...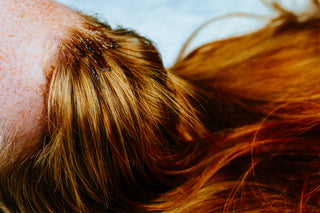 Why use Hair Oil?
When used regularly, Natural Hair Oil helps healthy hair growth, fights against hair loss and damage, and dry skin and dandruff, making hair look shiny, youthful and clean.

For best results, we recommend using for a minimum of 6 months, but long term usage for years is the best way to get healthy looking hair.

And because they're 100% natural, you're adding in minerals and vitamins that synethic hair products simply don't give you